Advice / Support
We want your product idea to be crowned with success in every way. That's why we provide you with comprehensive advice on all important aspects concerning the realisation of your project. From licensing to cross-marketing measures to sourcing or production to logistics and presentation at the PoS - you benefit from our decades of experience and our extensive know-how. It also goes without saying that we'll look after you during all of the project's phases, if that's what you want. That's because your needs and requirements are what drive us to give our best every day with full commitment!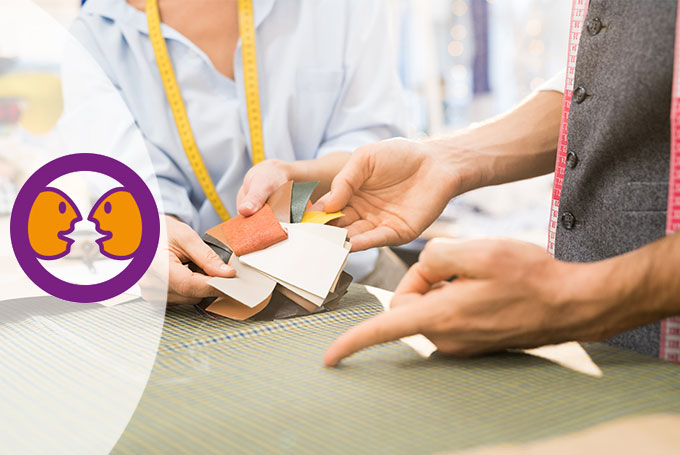 Idea / Creation
You want products that stand out and are unique. You want textiles and accessories that you like and that have the must-have factor. We make sure that you get what you want. Whether you already have very specific ideas about which of our numerous licensed characters and which designs should adorn your articles, or whether you want to rely on our own creative design ideas - the end result will delight both you and your customers!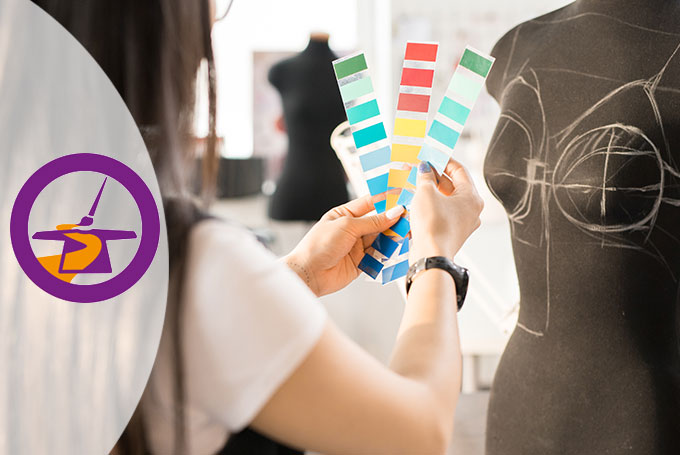 Licensing / Cross Marketing
With more than 40 different licence themes, we offer you a huge selection of licences and licence products that you can use for your project idea.
In addition, we design and implement cross-marketing campaigns on request to promote the sale of your products. To this end, we arrange and organise collaborations with one or more market partners, thereby opening up new sales markets and opportunities for you.
Sourcing / Production
No matter whether you want to refine existing products with our licence themes, or whether you want us to procure or produce the products for you - with Tex-Ass you have at your side a partner with some three decades of experience. A  partner who not only knows what the current trends are but also what will cause a sensation in the future and inspire your customers. Accordingly, we at Tex-Ass also know exactly when projects need to start, and when items need to be produced and brought onto the market. Because even for the best products, it's crucial to get them to the market at the right time in order to achieve the sales you're looking for!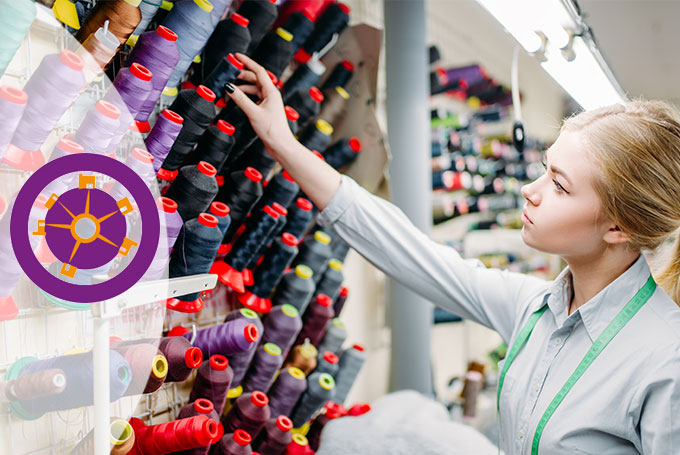 Range strategy / Onlinemarketing
Why offer individual products when you can significantly increase your sales via intelligent product ranges? And why just advertise your items in the traditional way, which often results in high scatter losses, when you can address your potential customers specifically with through additional online campaigns and encourage them to buy? Or to put it briefly: Why give away money? At Tex-Ass, we can advise and support you on request in the development of individual product range strategies and tailor-made online marketing.
Logistics / PoS
The goods have been produced, and agreements have been concluded with your trading partners. So far, so good. But who'll make sure that your products are delivered on time to the points of sale and that subsequent deliveries will arrive on time if required? And who'll set out your items at the PoS in such a way that they're real eye-catchers and give your customers a special incentive to buy? We at Tex-Ass, of course! Because as we've already said: We offer the worry-free service from the first consultation to sales support on the market. So that your project is a complete success!